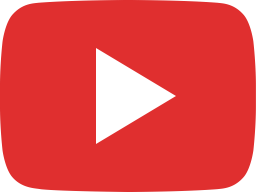 Back-to-back stock gains: Is this the Powell pivot?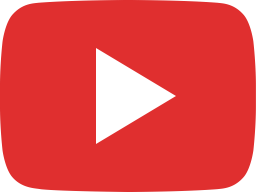 President Biden participates in phone banking event for Georgia Sen. Warnock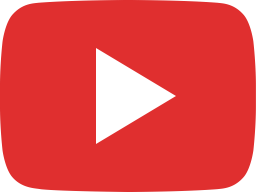 Biden portrayed 'weakness' in handling of rail union agreement: Ava Hutchinson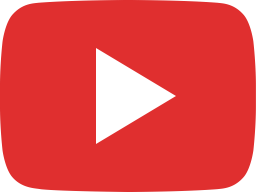 Biden's labor chief says US lack of immigration threatens economy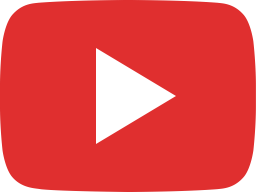 Biden delivers remarks, signs resolution to avoid nationwide rail shutdown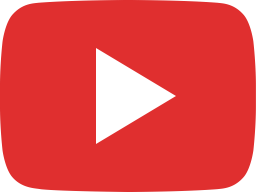 President Biden greets Prince William at JFK Library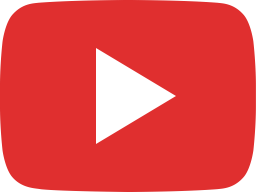 Biden's State Dinner gets slammed by Dem lawmaker for its main course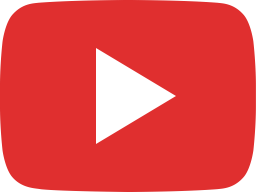 How involved is the government in Big Tech censorship?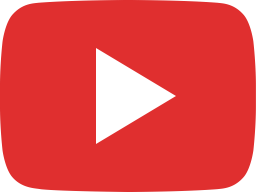 Biden hosts a joint press conference with President Emmanuel Macron of France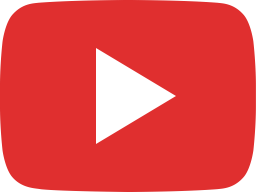 Jon Levine: This 'further fans the flames' in Hunter Biden story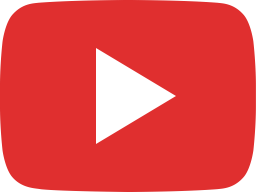 Biden delivers remarks at the White House Tribal Nations Summit 11/30/2022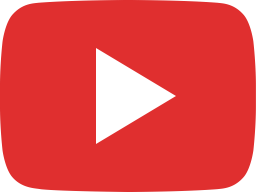 The president 'obviously lied,' Rep. Comer says as Biden family probe heats up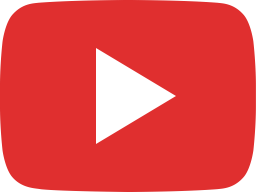 Karine Jean-Pierre holds White House briefing | 11/30/2022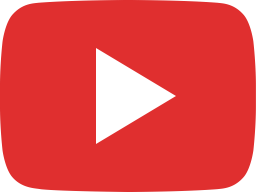 Is Biden's move away from domestic oil production long-term sustainable?